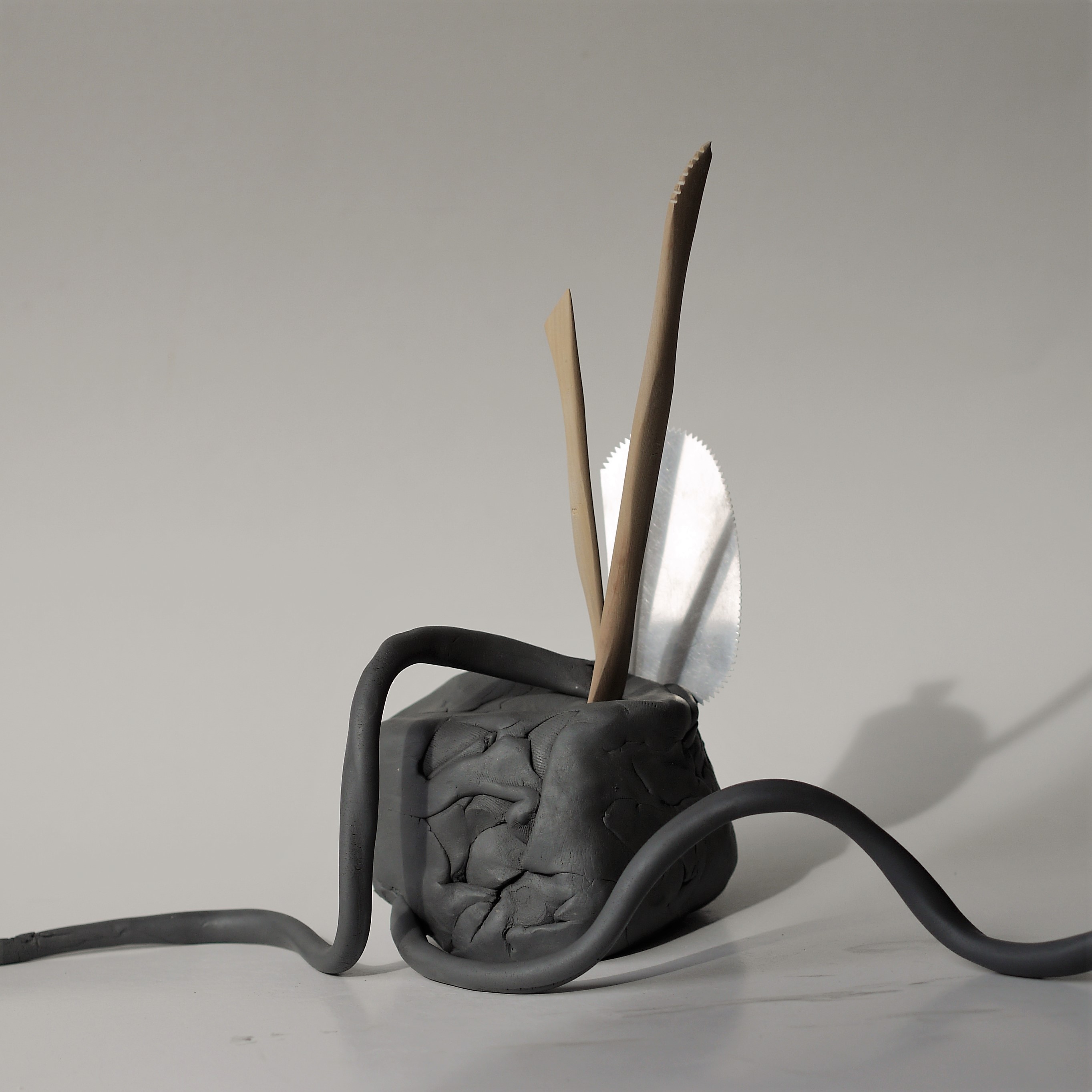 This is a fun one day workshop with and about ceramics.
Materials, pigments, glazes, molds, biscuits and all sort of objects and ustensils used in a ceramic studio. Come and discover them all and find out each step it takes for a porcelain object to come into existence.
It is not a secret, it is about the unique experience you will have here, discovering the ceramic process and creating maybe your first object.
At the end of our workshop your creation will remain in the studio for the final firing. After few days you can come pick it up.
When? Saturday from 14:00-17.00
Where? @De Ceramica Studio
How much? 300lei