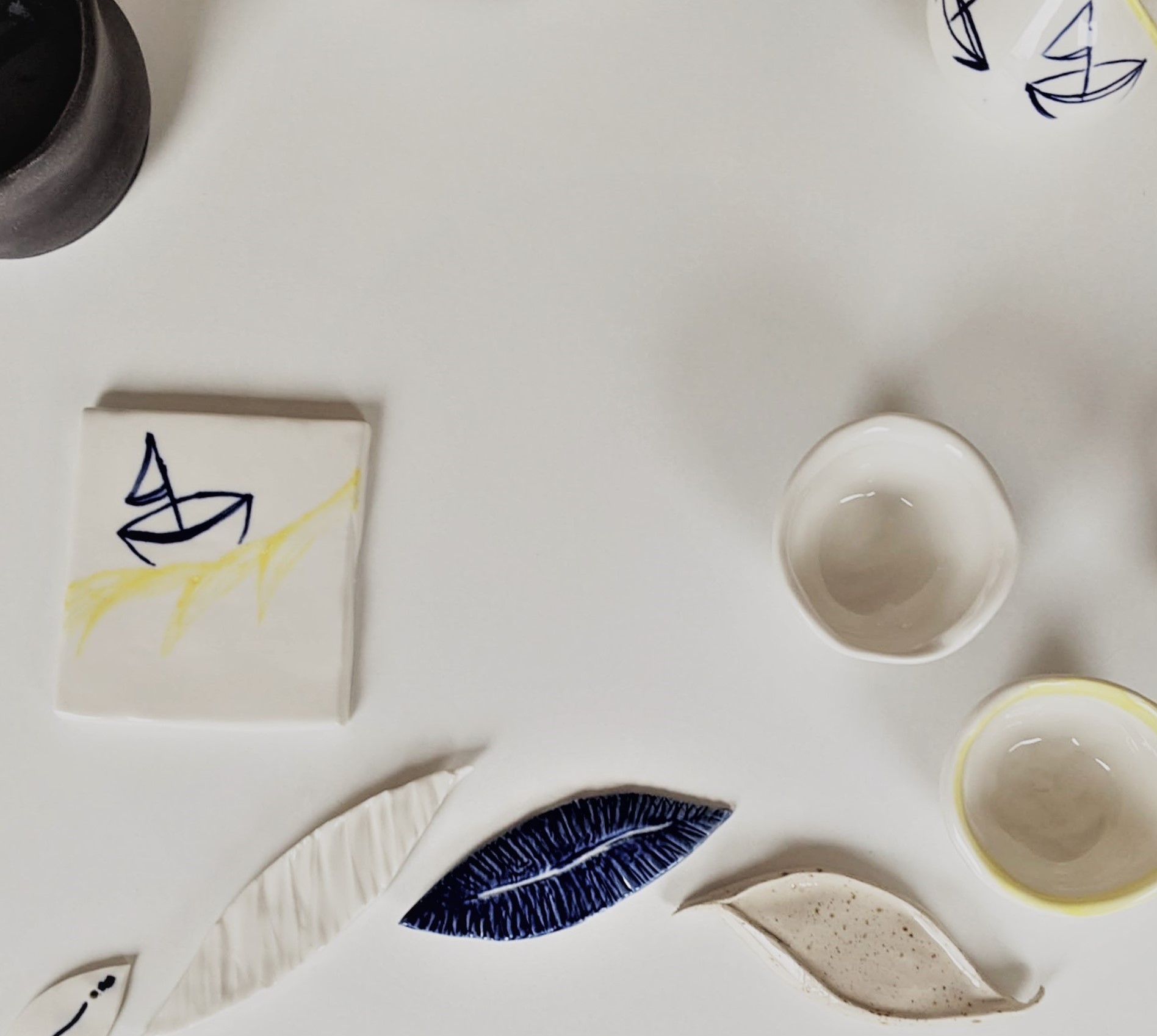 This workshop is an introduction to handbuilding ceramics.
In this four session workshop you will learn all the basics of hand building and go through each step of the process.
You will work with a small variety of ceramic materials, stoneware and porcelain, and discover their features through different handbuilding techniques.
In the first two sessions you will learn how to pinch, coil and slab build with clay to create anything from cups to vases, to small sculptures, the possibilities are endless.
The last two sessions you will be finishing your pieces and decorate them with ceramic pigments. Finally, all creations will be glazed and prepared for the final firing.
After a week or two you can come pick them up from the studio.
When? each month if a full class is formed. 4 available places
Where? @De Ceramica Studio