Hi! We are Mădălina and Crenguța, the Teler Sisters behind De Ceramică.
Every piece you see here is carefully handcrafted by us in our ceramics studio.
We truly hope they'll be enjoyed every day and forever.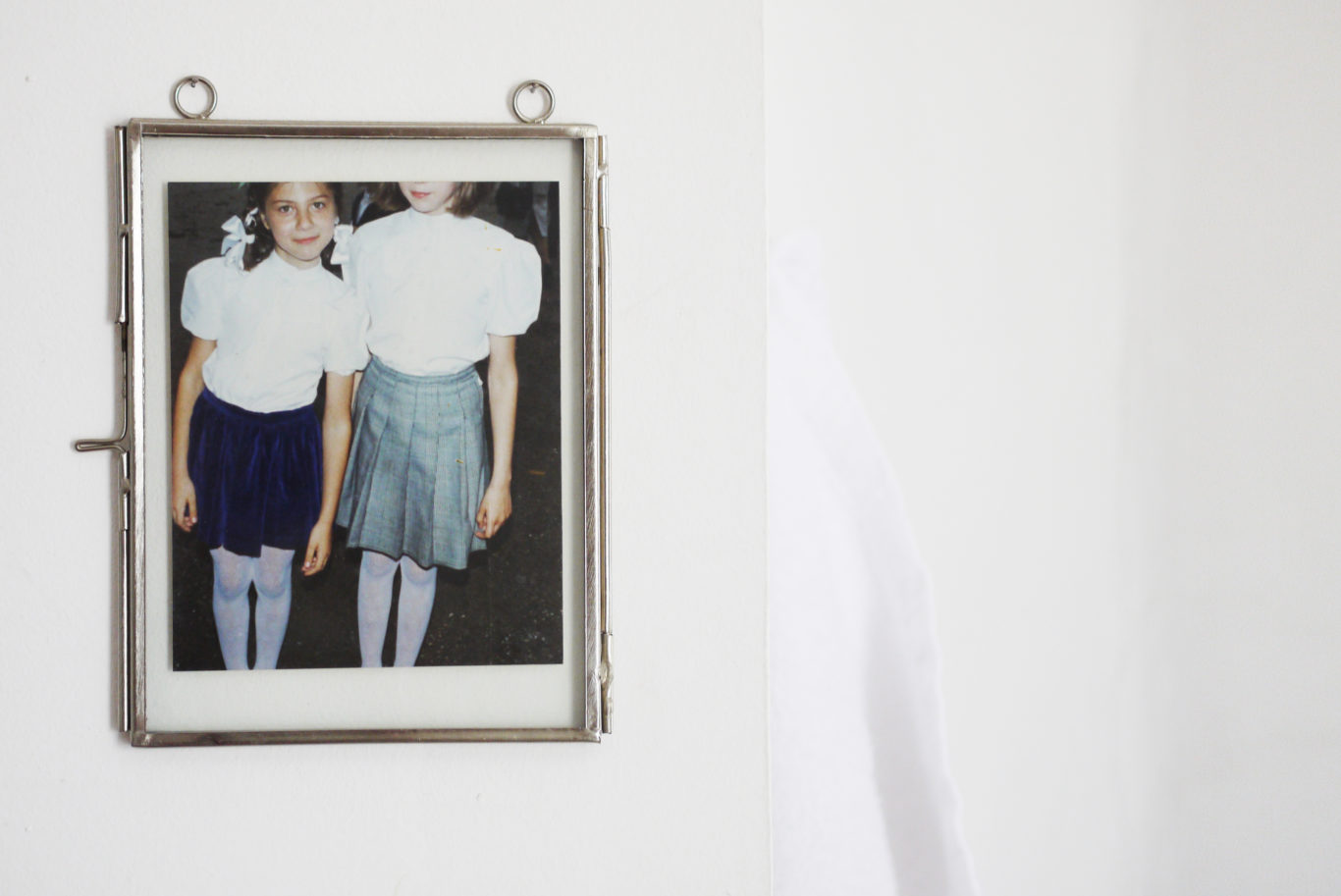 Mădălina qualified from Bucharest National University of Arts with a major in Ceramics. After college, she followed a Master in Interior Design at the same university.
For Mădălina, ceramics represent a special world, full of experiments and surprises. She founded the studio in 2013 as a small brand where she continued to practice and express her craft and aesthetics.
Crenguța studied philosophy and art theory and has been more on the contemplative side of art in all its shapes.
That changed gradually when she started working in the studio. At first, it was curiosity, the pleasure of crafting something with her own hands, and slowly became more and more involved in the whole process of making ceramics.
We design and make functional and decorative ceramic objects.
We slip-cast small series of objects and handbuild unique pieces from sketch to the final product. We work mostly with porcelain and stoneware and use only food safe materials.
Prototypes and casting moulds are made in-house as well as some of our materials. All pieces are double fired at high temperatures, vitrified and durable.
The environment is one of our utmost concern. We are thoughtful and responsible in all aspects involving our design, production and waste.