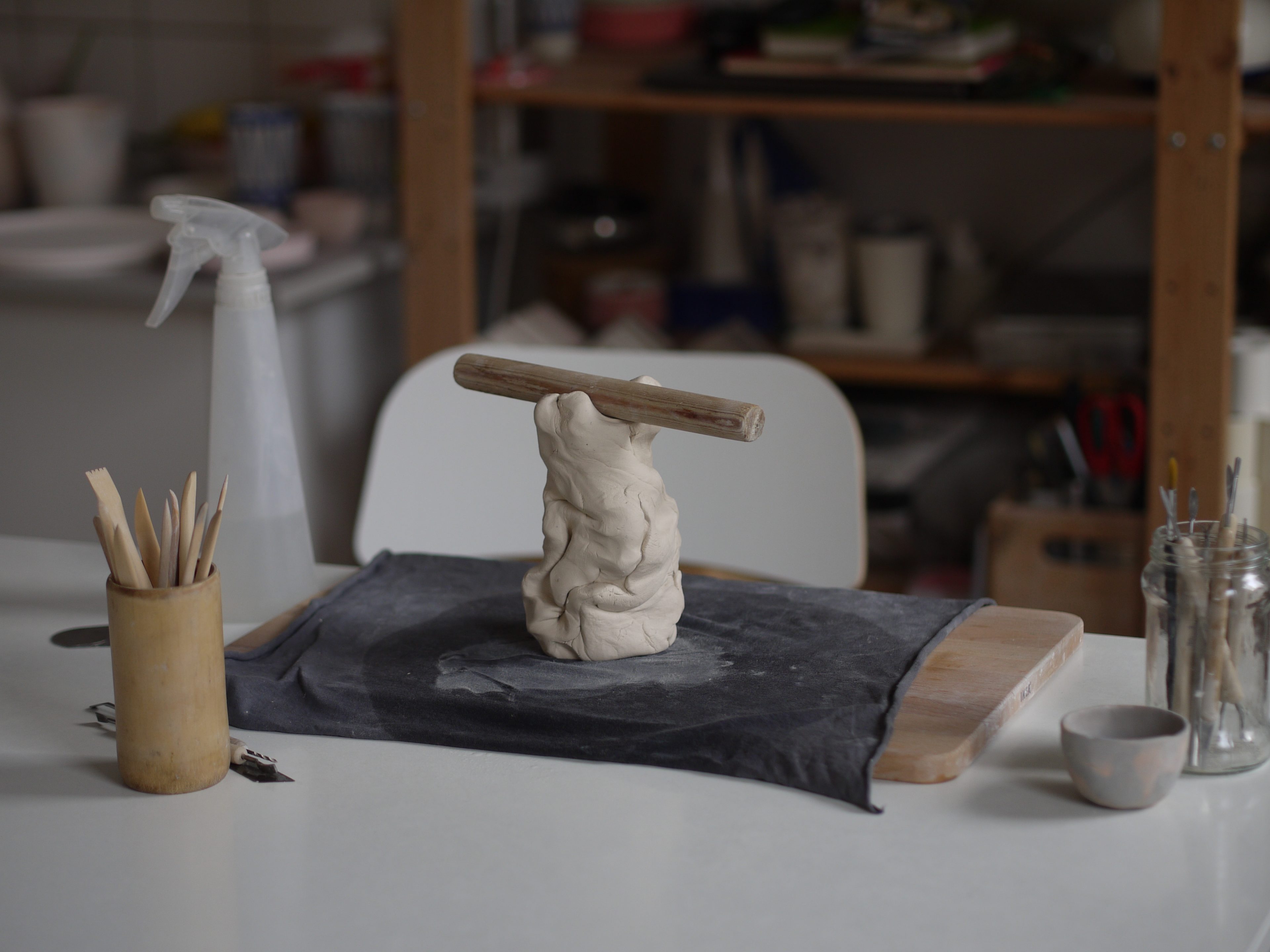 ALL WORKSHOPS ARE SUSPENDED INDEFINITELY
THANK YOU FOR YOUR UNDERSTANDING
Learn to make beautiful things with your hands. It's a very satisfying process!
Explore and experiment with different handbuilding & decorating techniques in a fully functional ceramics studio. Learn about materials, the processes and build your own object from sketch to final piece.
The workshops are very practical and you will be literally getting your hands nice and dirty!
For questions & registration please fill in the form below: