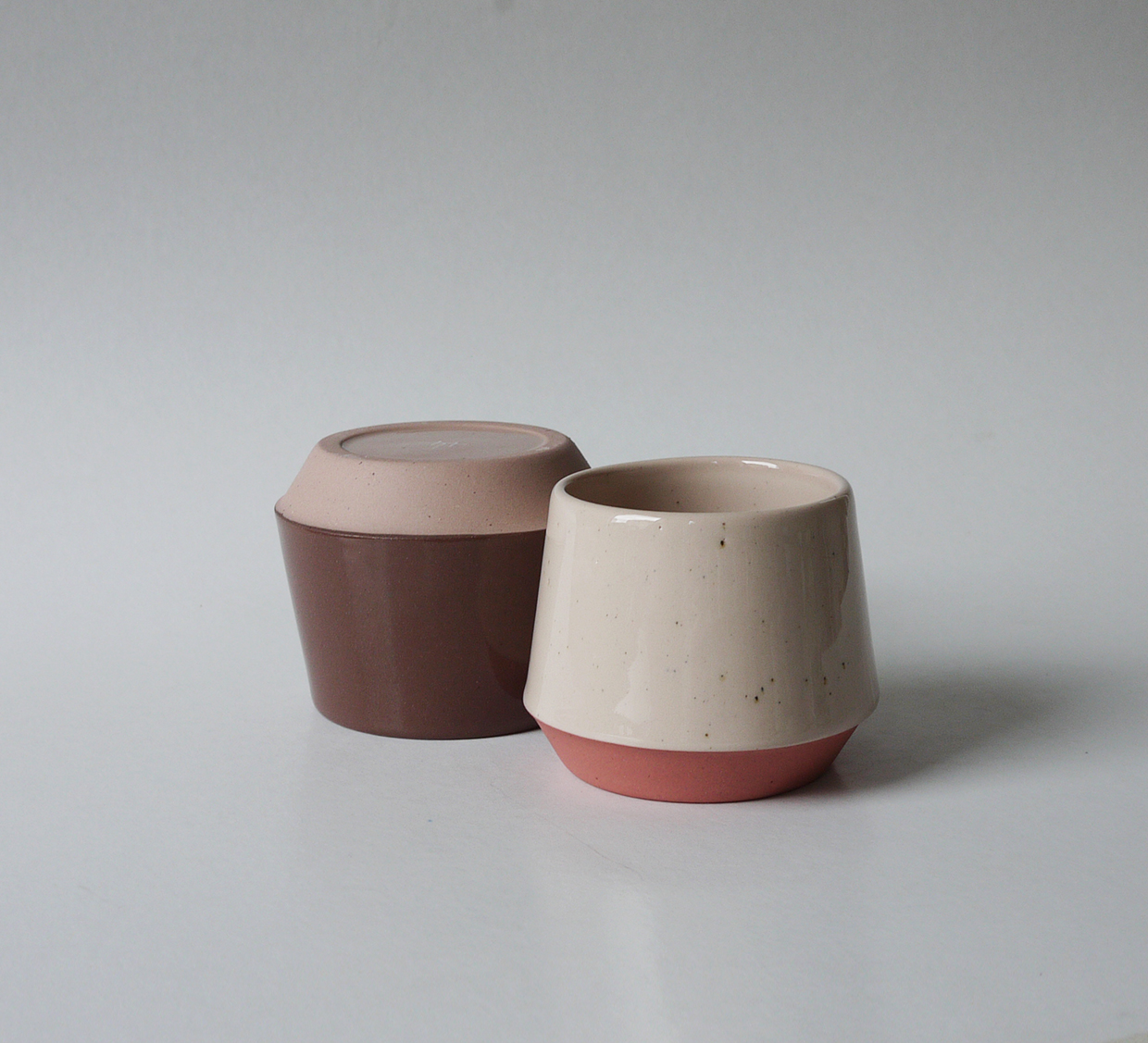 DUO is a collection about a mix of two materials, stoneware and porcelain into one object.
These pieces are double slip-cast in the mould resulting into a colourful and tactile objects.
Made of fully nontoxic materials, these ceramics are meant for everyday use.
DUO, two ceramic materials, many possibilities.
*Pieces from this collection can be pre-order. You can ask for a specific color. Delivery can take between 2-4 weeks.