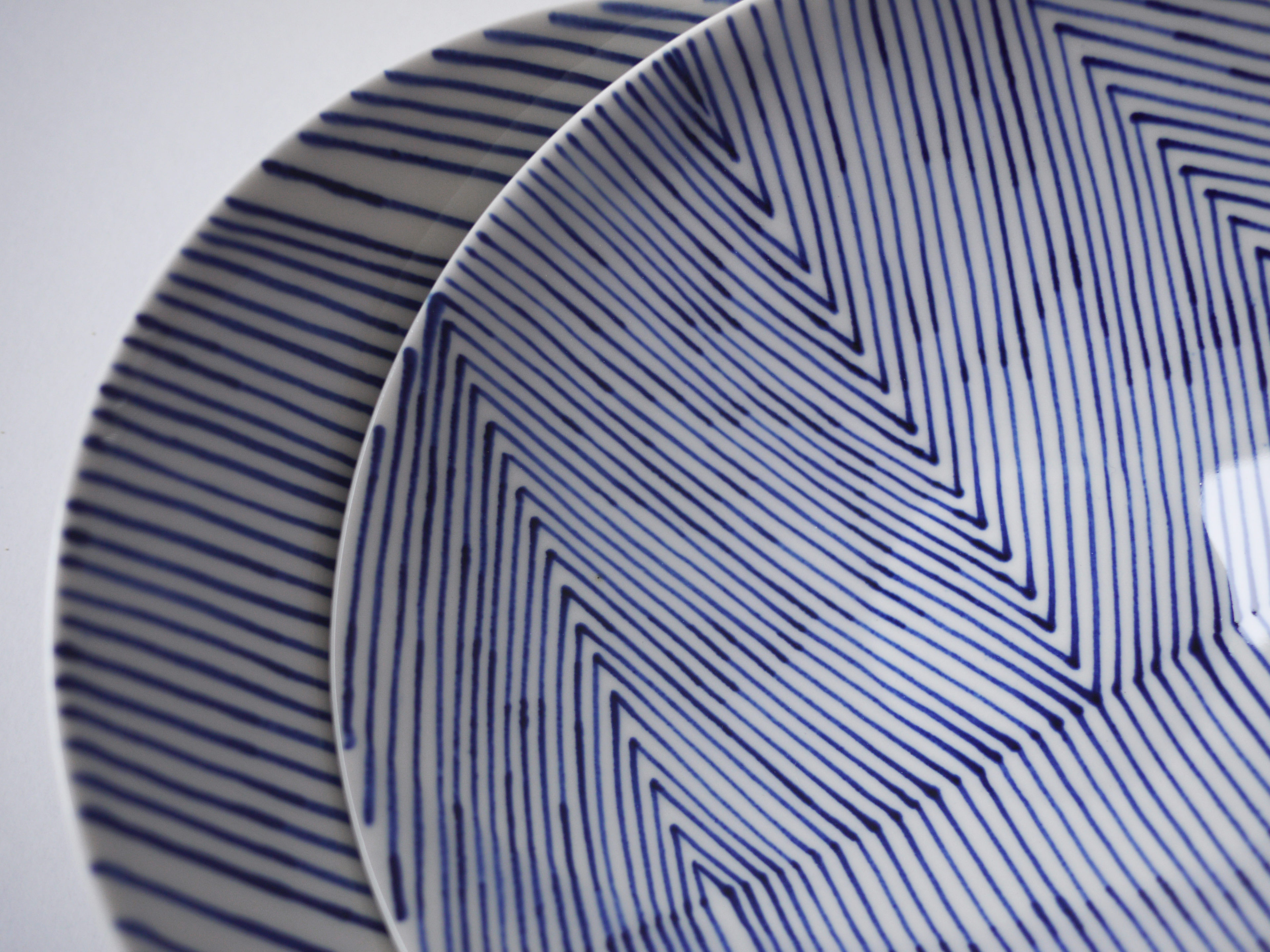 Little by Little it's about the time it takes for an object to come to life, from sketch to its final form.
The main features of this collection are the carefully drawn lines in vivid colours and the elegant shape of the cup that rests on a high bottom rim.
Each piece is made using the slip casting technique and is coated in transparent ceramic glaze.
*Pieces from this collection can be pre-order. You can ask for a specific color. Delivery can take between 2-4 weeks.